Risks of Untreated Varicocele: Implications for Male Fertility and General Health
Varicocele is a common condition characterized by the enlargement of veins within the scrotum, resulting in a bag of worms appearance. While it may initially seem harmless, untreated varicoceles can pose significant risks to both male fertility and general health. This article explores the potential complications associated with untreated varicoceles, emphasizing the importance of timely diagnosis and appropriate treatment.
Varicoceles are the most common reversible cause of male infertility, affecting approximately 15% of men within the general population and up to 40% of infertile men.1 The condition impairs fertility through various mechanisms:
Testicular Overheating: The abnormal enlargement of veins in the scrotum leads to impaired blood flow and increased testicular temperature. Elevated scrotal temperature has a detrimental effect on sperm production and quality, leading to reduced sperm concentration, motility, and morphology.2
Oxidative Stress: Varicoceles contribute to the accumulation of reactive oxygen species (ROS) in the testicular tissue. ROS-induced oxidative stress damages sperm DNA, impairs sperm function, and reduces sperm viability.3
Hormonal Imbalance: Varicoceles disrupt the normal hormonal environment within the testes by increasing levels of adrenal and testicular vein metabolites, such as cortisol and prolactin. These hormonal imbalances further compromise sperm production and quality.4
Please note that although we strive to protect and secure our online communications, and use the security measures detailed in our Privacy Policy to protect your information, no data transmitted over the Internet can be guaranteed to be completely secure and no security measures are perfect or impenetrable. If you would like to transmit sensitive information to us, please contact us, without including the sensitive information, to arrange a more secure means of communication. By submitting this form you consent to receive text messages from CVI at the number provided. Msg & data rates may apply. Msg frequency varies. Unsubscribe at any time by replying STOP.
Long-standing varicoceles can lead to testicular atrophy, a condition characterized by the shrinking of the affected testicle. This occurs due to chronic venous congestion, impaired oxygenation, and nutrient delivery to the testicular tissue. Testicular atrophy is associated with irreversible damage to the seminiferous tubules, resulting in reduced sperm production and potential infertility.5
Untreated varicoceles can cause persistent or recurrent pain in the scrotum. The exact mechanisms underlying this pain are not fully understood, but it is believed to be due to increased venous pressure, nerve compression, and inflammation. Chronic testicular pain can significantly impact quality of life and may require medical intervention to alleviate discomfort.6
Testicular hypogonadism refers to decreased production of testosterone, the primary male sex hormone. Varicoceles can disrupt the normal hormone-producing Leydig cells within the testes, leading to reduced testosterone levels. Testosterone deficiency can manifest as decreased libido, erectile dysfunction, fatigue, and mood disturbances.7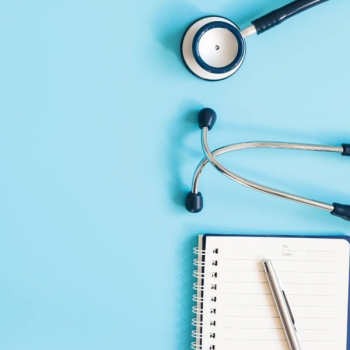 Varicocele-Associated Complications
Varicoceles have been associated with a higher risk of various complications, including:
Infertility-Related Psychological Stress: The inability to conceive can lead to emotional distress, anxiety, and depression in affected individuals and their partners.8
Increased Risk of Testicular Torsion: Varicoceles may contribute to testicular torsion, a medical emergency characterized by the twisting of the spermatic cord. Testicular torsion requires immediate surgical intervention to restore blood flow and prevent testicular damage.9
Venous Thrombosis and Embolism
In rare cases, varicoceles can lead to venous thrombosis or embolism. These conditions occur when blood clots form within the enlarged veins and may result in serious complications if the clots migrate to vital organs.10
Why Should Varicoceles be treated?
Untreated varicoceles pose significant risks to male fertility and general health. Timely diagnosis and appropriate treatment are crucial in mitigating these risks. Men experiencing symptoms such as scrotal pain, testicular atrophy, or infertility should seek medical evaluation and consider appropriate treatment options.
Varicocele embolization is an image-guided procedure performed by our double board certified vascular and interventional radiologist. The procedure is highly effective and offers a non-surgical alternative to surgery. It is less invasive and the patient is discharged within an hour after the procedure. The procedure is done through a small pinhole nick in the skin.  
Varicocele embolization has a high success rate of over 90%, similar to surgery and has been performed for over 20 years with an excellent safety record. Read more here.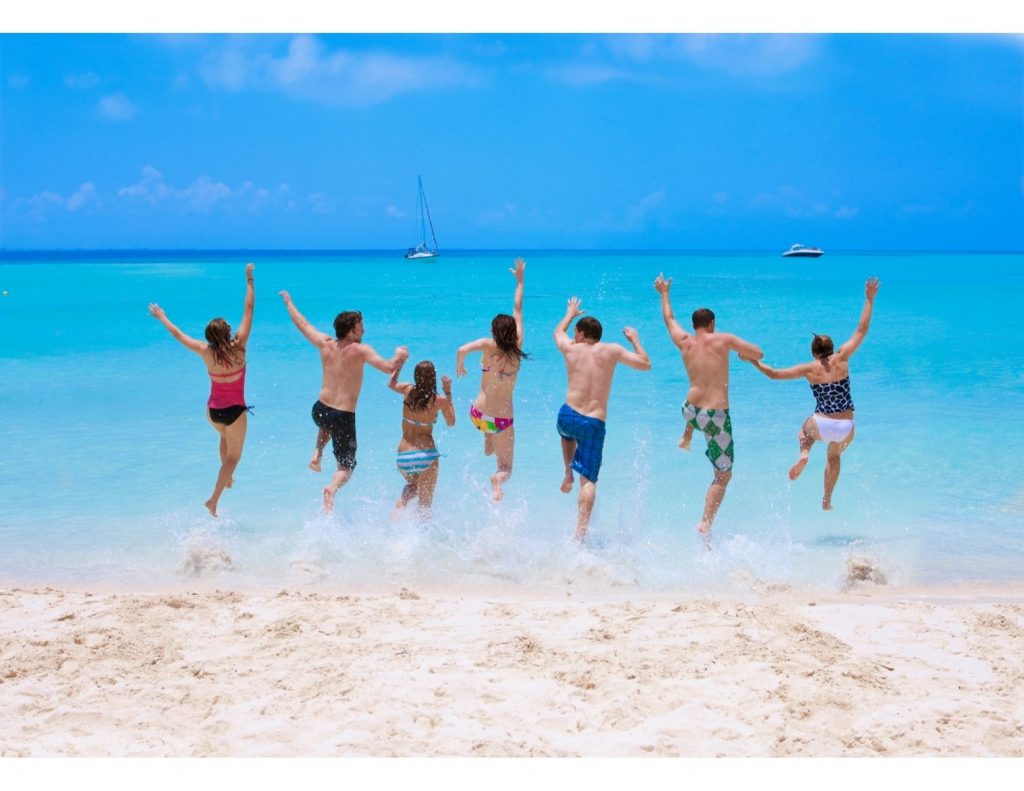 Request a consultation to meet with our varicocele specialist who will review your imaging, labs and history to determine if you are candidate for the procedure, and the outcomes you can expect. Each person is an individual and should discuss the potential risks and benefits of varicocele embolization and other treatments with our doctor to decide which option is best for him.
Consultations are available via an online video telehealth platform or in person at one of the offices in Los Angeles, Orange County or San Diego.  Why should you choose us? Read here.
Baazeem A, Belzile E, Ciampi A, et al. Varicocele and male factor infertility treatment: a new meta-analysis and review of the role of varicocele repair. Eur Urol. 2011;60(4):796-808.
Zini A, Dohle G. Are varicoceles associated with increased deoxyribonucleic acid fragmentation? Fertil Steril. 2011;96(6):1283-1287.
Agarwal A, Hamada A, Esteves SC. Insight into oxidative stress in varicocele-associated male infertility: part 1. Nat Rev Urol. 2012;9(12):678-690.
Esteves SC, Agarwal A. Novel concepts in male infertility. Int Braz J Urol. 2011;37(1):5-15.
Zampieri N, Zuin V, Corroppolo M, et al. Varicocele and male infertility: relationship between testicular volume differential and semen parameters. Urology. 2006;67(2):292-296.
Cocuzza M, Pagani R, Coelho R, Srougi M, Hallak J. A systematic review of the contralateral testicular hypertrophy in patients with testicular cancer. Int Braz J Urol. 2007;33(4):435-440.
Osterberg EC, Bernie AM, Ramasamy R. Risks of testosterone replacement therapy in men. Indian J Urol. 2014;30(1):2-7.
Akyuz M, Bozlu M, Ozbey I, et al. The impact of varicocele treatment on patient preference and sexual functions. Fertil Steril. 2012;98(2):367-373.
Barada JH, Weingarten JL, Cromie WJ. Anatomical and embryological considerations in varicocele repair. Urol Clin North Am. 1994;21(3):517-523.
Henning J, Peschel R, Seif C, Lörken M, Hohenfellner M, Dill-Müller D. Malignancies of the kidney and urogenital tract after therapeutic irradiation in childhood. Klin Padiatr. 2012;224(3):155-159.
The above information explains what is involved and the possible risks. It is not meant to be a substitute for informed discussion between you and your doctor, but can act as a starting point for such a discussion.