Impact of Varicocele on Testosterone Levels
Varicocele, a common condition characterized by the enlargement of veins within the scrotum, can have significant implications for testosterone levels in affected individuals. Testosterone, the primary male sex hormone, plays a crucial role in various physiological processes, including reproductive function, muscle development, and overall well-being. 
Varicocele and Testosterone Deficiency
Varicoceles have been associated with lower testosterone levels in several studies. Research has consistently demonstrated that men with varicocele exhibit reduced serum testosterone levels compared to those without the condition (1, 2). Testosterone deficiency resulting from varicocele can have various implications for male health and well-being.
Mechanisms of Testosterone Disruption
The mechanisms through which varicocele impacts testosterone levels involve both direct and indirect pathways:
Testicular Hypoxia: Varicocele-induced venous congestion disrupts the testicular microcirculation, leading to impaired oxygen delivery to the testes. This hypoxic environment can negatively impact Leydig cell function, resulting in reduced testosterone production (3, 4).
Oxidative Stress: Varicocele-induced oxidative stress, characterized by an imbalance between reactive oxygen species (ROS) production and antioxidant defenses, can contribute to Leydig cell dysfunction and reduced testosterone synthesis (5).
Altered Hormonal Environment: Varicocele alters the hormonal milieu within the testes, affecting the delicate balance of hormones involved in testosterone regulation. Increased levels of adrenal and testicular vein metabolites, such as cortisol and prolactin, have been observed in individuals with varicocele, further impairing testosterone production (6, 7).
Clinical Consequences of Testosterone Deficiency:
Testosterone deficiency resulting from varicocele can have various clinical consequences:
Sexual Dysfunction: Reduced testosterone levels can lead to sexual dysfunction, including decreased libido, erectile dysfunction, and impaired sexual performance (8).
Infertility: Testosterone plays a critical role in spermatogenesis and the maintenance of normal sperm parameters. Testosterone deficiency resulting from varicocele can contribute to impaired sperm production, motility, and morphology, leading to infertility (9).
Muscle Mass and Strength: Testosterone is crucial for muscle development and maintenance. Testosterone deficiency can result in decreased muscle mass, reduced strength, and increased fatigue (10).
Mood Disturbances: Testosterone deficiency has been associated with mood disturbances, including depression, irritability, and decreased overall well-being (11).
Please note that although we strive to protect and secure our online communications, and use the security measures detailed in our Privacy Policy to protect your information, no data transmitted over the Internet can be guaranteed to be completely secure and no security measures are perfect or impenetrable. If you would like to transmit sensitive information to us, please contact us, without including the sensitive information, to arrange a more secure means of communication. By submitting this form you consent to receive text messages from CVI at the number provided. Msg & data rates may apply. Msg frequency varies. Unsubscribe at any time by replying STOP.
Treatment Effects on Testosterone Levels
Treatment of varicocele, such as surgical repair or embolization, has been shown to improve testosterone levels in many cases. Several studies have reported a significant increase in testosterone levels following varicocele treatment (12, 13). Restoring normal testicular blood flow and alleviating venous congestion can help improve Leydig cell function and testosterone production.
Considerations for Clinical Management
Considering the potential impact of varicocele on testosterone levels, clinical management should involve careful evaluation and monitoring of testosterone levels in affected individuals. Treatment decisions should consider the individual's symptoms, fertility goals, and overall health.
Does Varicocele affect Testosterone?
Varicocele is associated with decreased testosterone levels, which can have significant clinical implications for affected individuals. Testosterone deficiency resulting from varicocele can affect sexual function, fertility, muscle mass, and overall well-being. Timely diagnosis, appropriate treatment, and regular monitoring of testosterone levels are essential for optimizing reproductive and general health outcomes in individuals with varicocele.
Varicocele embolization is an image-guided procedure performed by our double board certified vascular and interventional radiologist. The procedure is highly effective and offers a non-surgical alternative to surgery. It is less invasive and the patient is discharged within an hour after the procedure. The procedure is done through a small pinhole nick in the skin.  
Varicocele embolization has a high success rate of over 90%, similar to surgery and has been performed for over 20 years with an excellent safety record. Read more here.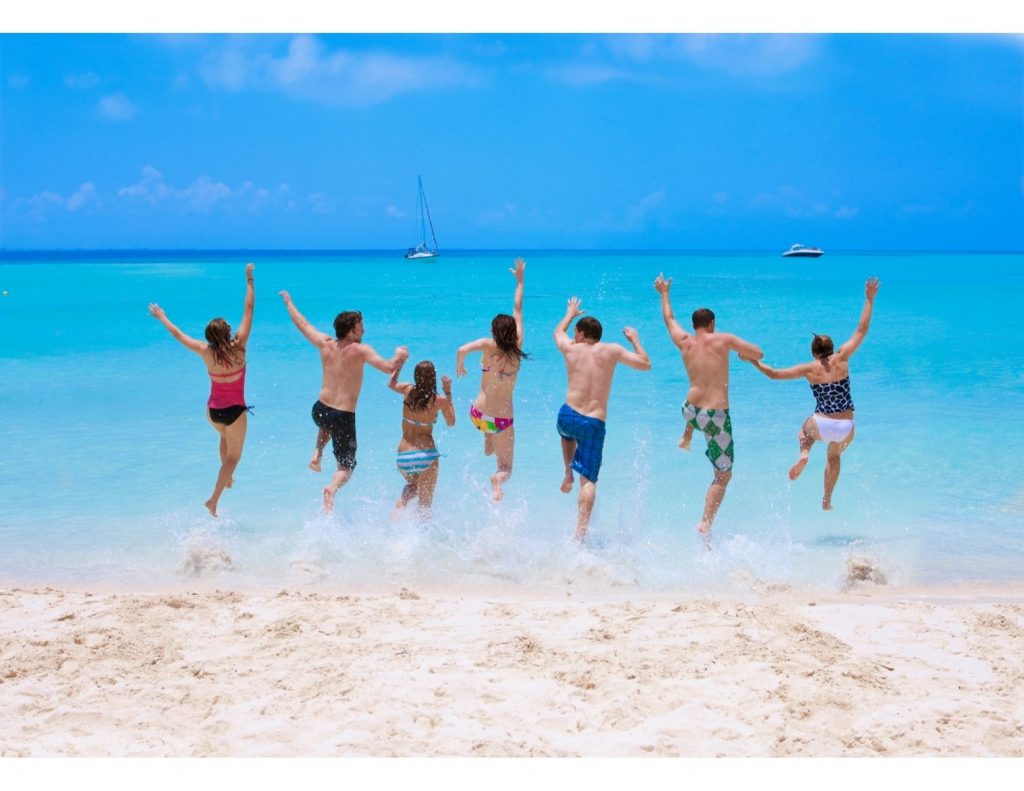 Request a consultation to meet with our varicocele specialist who will review your imaging, labs and history to determine if you are candidate for the procedure, and the outcomes you can expect. Each person is an individual and should discuss the potential risks and benefits of varicocele embolization and other treatments with our doctor to decide which option is best for him.
Consultations are available via an online video telehealth platform or in person at one of the offices in Los Angeles, Orange County or San Diego.  Why should you choose us? Read here.
Saleh RA, Agarwal A, Sharma RK, et al. Evaluation of nuclear DNA damage in spermatozoa from infertile men with varicocele. Fertil Steril. 2003;80(6):1431-1436.
Goldstein M, Eid JF. Elevation of intratesticular and scrotal skin surface temperature in men with varicocele. J Urol. 1989;142(3):743-745.
Levinger U, Gornish M, Gat Y, Bachar GN. Is varicocele prevalence increasing with age? Andrologia. 2007;39(3):77-80.
Gat Y, Bachar GN, Zukerman Z, Belenky A, Gornish M. Varicocele: a bilateral disease. Fertil Steril. 2004;81(2):424-429.
Huwe P, Diemer T, Ludwig M, Wudy SA, Schiefer HG, Weidner W. Influence of varicocelectomy on sperm function and semenogelin levels: a prospective randomized study. Hum Reprod. 2001;16(12):2572-2575.
Moon du G, Kim YS, Kim JH, Moon KH, Lee JG, Kim JJ. Relationship between seminal plasma interleukin-8 levels and sperm function in men with varicocele. World J Mens Health. 2012;30(2):130-136.
Kolettis PN, Thomas AJ Jr. Vascular protection by antioxidants in a rat model of testicular torsion. J Urol. 2002;168(4 Pt 2):1749-1752.
Arafa M, Eid H, El-Badry A, El-Sebaey A, Shamloul R. Varicocele-associated gonadal dysfunction: Differential effect of varicocele on gonadotropic hormones and testosterone. J Androl. 2008;29(5):517-521.
Marmar JL, Agarwal A, Prabakaran S, Agarwal R, Short RA, Benoff S, Thomas AJ Jr. Reassessing the value of varicocelectomy as a treatment for male subfertility with a new meta-analysis. Fertil Steril. 2007;88(3):639-648.
Mehta A, Goldfarb DS. The importance of hypogonadism in hypogonadal men with chronic kidney disease and end-stage renal disease. Clin Nephrol. 2016;85(1):11-17.
Corona G, Rastrelli G, Morgentaler A, et al. Meta-analysis of Results of Testosterone Therapy on Sexual Function Based on International Index of Erectile Function Scores. Eur Urol. 2017;72(6):1000-1011.
Yassin DJ, Yassin AA, Hammerer PG. Varicocele repair for low testosterone: a narrative review. Andrologia. 2017;49(3).
Akbay E, Cayan S, Doruk E, et al. The effect of varicocele on testosterone levels. Urol Int. 1999;63(4):220-223.
The above information explains what is involved and the possible risks. It is not meant to be a substitute for informed discussion between you and your doctor, but can act as a starting point for such a discussion.